Time is for the taking.
Whiled creates products designed for downtime, emphasizing good design, while winking to the unexpected, sparking curiosity, and making the minutes melt away. Whiled is... slowing down, dawdling. Expanding time to your weird whim. Having fun with no one watching. Little discoveries you love and don't share. Being bad at things and doing them anyway. Making a mess. Whiled is doing whatever makes you feel free, no matter what that looks like to the outside world. Whiled is a brand, a nudge, a reminder, a mantra. Press pause, then play.
The notion of "whiling away" the hours harkens back to the 1800s, an era in which being stimulated and also unproductive was widely celebrated. "While away" was the "hang out" of the 19th century, a phrase that was used enough times they added it to the dictionary. We love that it describes a specific way of spending your time: You're not doing much of anything, but you're not bored, either. Leisure at its finest. Is there anything better?
Whiled is part of the NO PLANS, INC. FAMILY OF BRANDS.
get in touch at snailmail@whiled.co.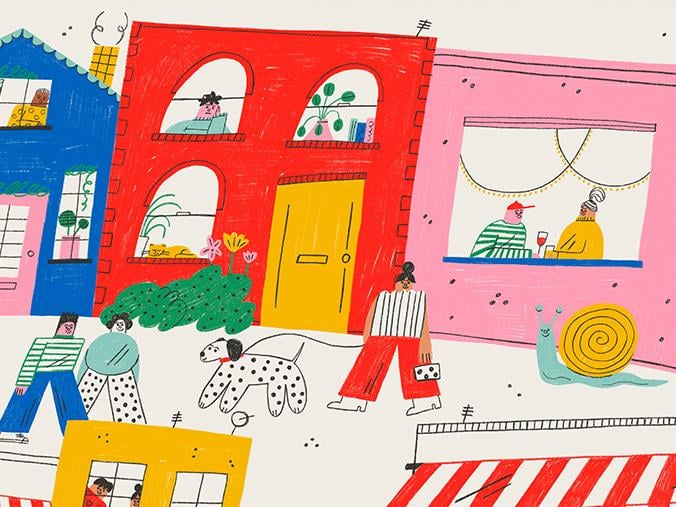 A Note from the Founder
Remember the times when "leisure" was something we could look forward to, and not something at the bottom of a to-do list? These days, if we're lucky, free time is something we reward ourselves with once everything else on the list has been taken care of.
When I think back on the new pace of the last few months, I come back to the moments in which I feel free of distraction, luxuriating in doing nothing, able to let my mind wander.
For this reason, I knew I needed Whiled to start with a puzzle. There's nothing better for cooling my brain than putzing over a puzzle in my living room, a candle lit, music playing low, catching up with my partner after a long day of work. Puzzles allow for pause and play. That is exactly the core of Whiled.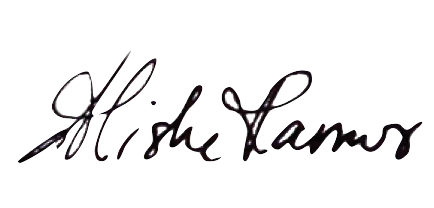 Alisha Ramos
Founder/CEO, Whiled